the Poet Bear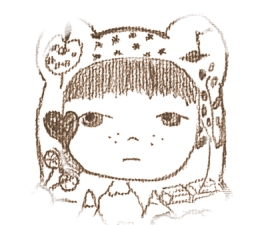 writes poems in strong brush strokes and idiosyncratic colours.
likes unmatched socks and unbrushed curls.
uses traditional mediums: acrylics, gouache, watercolours, ink, coloured pencils...
the Blue Bicycle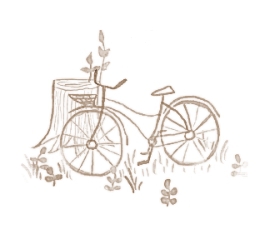 is owned by a red tomcat
was established in a sumer night's dream, long time ago.
has a varied menu of dreams, hopes, what-if's...
in The Spotlight